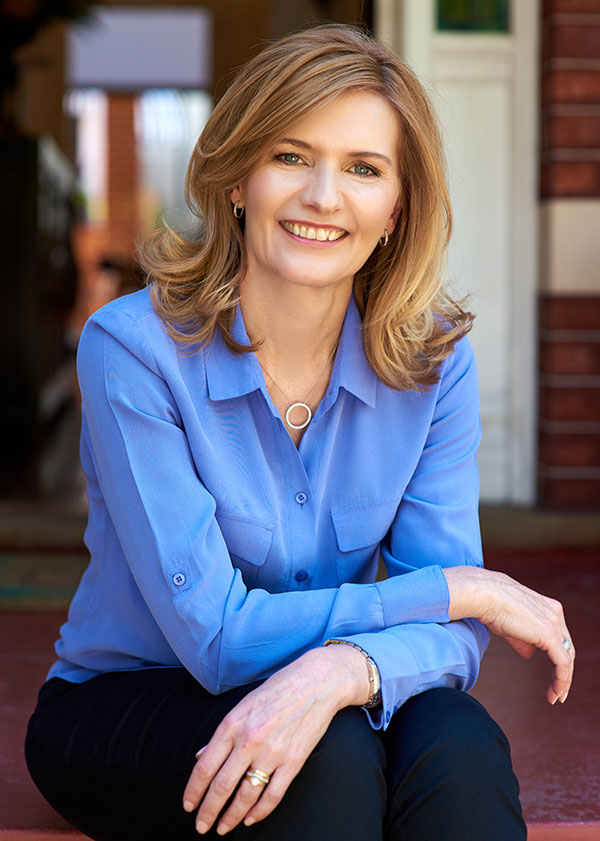 Lisa Jansen, B. Optom (Hons) UNSW Cert Oc Ther, is a full-time educator and an advocate for the wellbeing of optometrists and other healthcare professionals. She is a therapeutically qualified optometrist with over 30 years' experience as a clinician and practice owner.
After noticing growing rates of burnout within her profession, Lisa became involved in training and development to support other optometrists. She is passionate about developing mental health skills especially for early career practitioners and was the first in Australia to incorporate Mental Health First Aid training into the optometry curriculum.
In 2021, Lisa was invited to contribute to the development of the University of Western Australia's postgraduate Doctor of Optometry program, the first such program in the state.
Lisa is now a full-time lecturer in the UWA program, delivering courses that provide future leaders in optometry with professional skills, interpersonal skills, and wellbeing tools to support professional success and longevity as well as improved outcomes for all patients. Lisa continues to enhance her own skill set through accreditation as a Mental Health First Aid Instructor.
In successfully transitioning from clinical practice to tertiary teaching and approaching her new vocation with a mindset of growth and continuous learning, Lisa continues to contribute to the profession through her commitment to growth and continuous learning.
Lisa's vision is to inspire and motivate healthcare professionals to build a satisfying and sustainable career. She is optimistic about the future of the profession and dedicated to educating the next generation of optometrists on the importance of self-care, lifelong learning, and professionalism.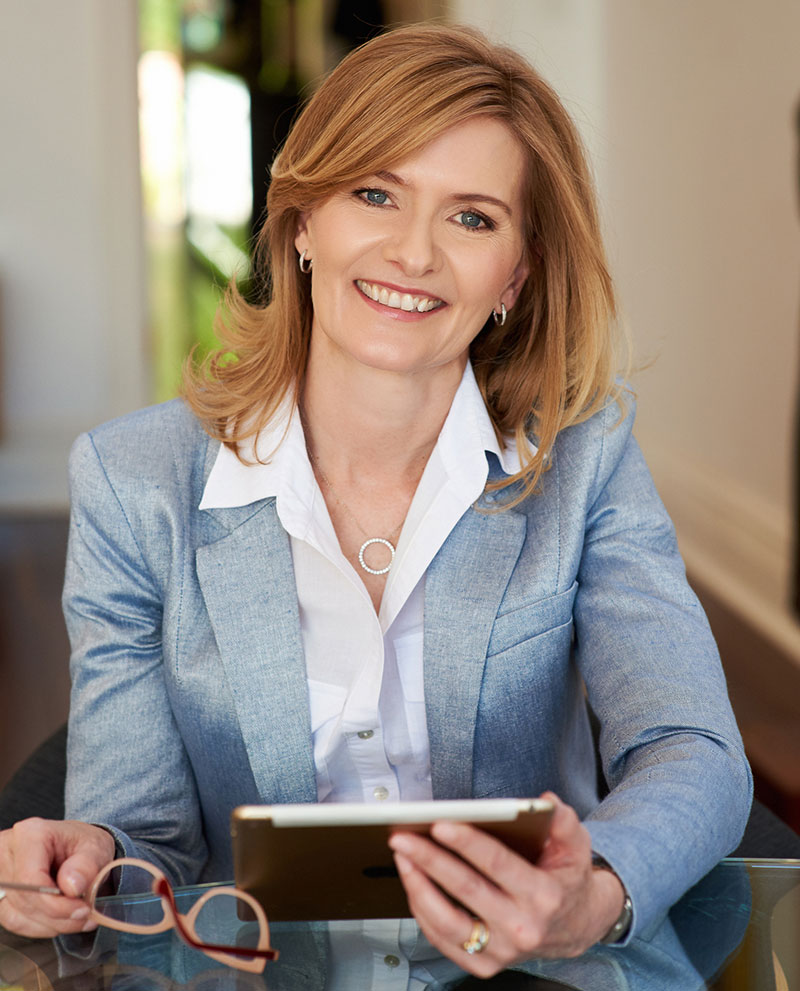 Lisa is recognised in the broader optometry field for providing professional coaching and consultancy services and for providing continuing professional development to peers.
Coach and Consultant
Career Coaching for Optometry Australia.
Business management coaching for Optometry profession.
Consulting and coaching for business owners, industry leaders and professionals.
Speaker and Presenter
Optometry Australia webinars on Effective Communication, Wellbeing for Optometrists, Workplace Wellbeing, Money Focus (financial wellbeing).
Eyecare Plus conference presentations on High Performance Practice, Change Management, Future Planning for Your Business, Practice Profitability.
Optometry Western Australia conferences: Building Your Contact Lens Business.
 Communications and article writing
Mivision Articles: "Women in Optometry: Future of a Profession" (Mivision, January 2020); "Unlocking Your Practice Potential" (October 2020), "Patient Engagement: Finding the Winning Formula" (April 2021).
Eyecare Plus 'Clear Choice' Newsletter monthly articles.
Professional Achievements
Citation for Outstanding Contribution to Student Learning (2022) The University of Western Australia (School of Allied Health)
Dare to Lead program – evidence based leadership training based on the work and research or Dr Brené Brown
Mental Health First Aid – Instructor Training